HYPNOTHERAPY – 12% of our mind is Conscious.      88% of our mind is our Subconscious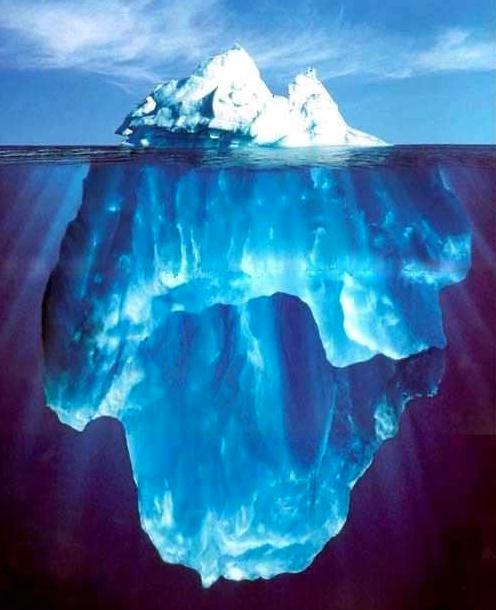 Just as this Iceberg portrays… Our Subconscious Mind can influence our behaviour, affect the events of our lives, and empower us to achieve our dreams and goals.
   Krismas Adams, C.Ht.    801-682-9664       
   AHA Professional Member
"Creating Positive Change"    
Create Positive Change in Your Life by Maximizing Your Power Within 
Therapeutic Hypnosis  Sessions (Scroll down the "Sessions" link page for pricing and details.)
Free 10-15 minute phone consultation for Hypnotherapy and how it may help you.
Certified Hypnosis and Weight Loss Specialist
Certified in Hypnosis and Childbirth 
Certified in Hypnosis and Pain Management
Certified in Hypnosis and Smoking Cessation
Certified in Hypnosis and Sports Performance
Certified in Hypnosis and ADD/ADHD
Self Esteem / Confidence / Self Improvement

PRICING FOR SESSIONS AND PACKAGE SESSIONS TO SAVE MONEY
WAYS  HYPNOTHERAPY MAY HELP YOU
Smoking Cessation
Motivation /Goals
Weight Control
Change Habit
Childbirth
Pain Management
Sports
Career Enhancement
Addictions
Relaxation / Stress Management
Grief
Negative Feelings
Relationship Strategies
Self Esteem / Confidence